IIoT 4.0 – An Industrial Perspective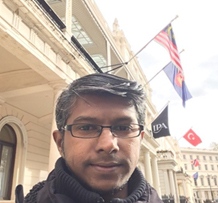 Dr.SivaKumar Subramaniam
Professor, Advance Sensors & Embedded Controls System (ASECS), Centre for Telecommunication Research & Innovation (CeTRI) University Technical Malaysia.
Bio-inspired algorithms of multi-objective optimization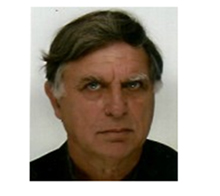 Dr.Andre.A. Keller
Professor, Department of Information and Computer Communication, University of Paris, France.
Technologies for IoT
Dr.Gian Carlo Cardarilli
Professor, Department of Electronics Engineering, University of Rome Tor Vergata, Italy.